What She Likes To Do On Her Free Time
---
In order of most to least commonly done
Watches TV
Bickers with her big brother
Plays with her animals
Paints her nails
Draws
Cooks
---
Descriptions of what she does according to the list above^^^
Some shows that Reese watches are Girl Meets World, Liv and Maddie, Elena of Avalor, Sofia the First, etc. She watches TV more than anything because there isn't really anything interesting to do at her house and it is enjoyable.
Most of the she bickers with her brother about the most random of things, like when he is in her room or touching her stuff, but then there are times where she absolutely adores him and they get along great.
Reese is an animal person, so when her Dad is on a work call or she just isn't allowed to watch TV she goes to plays with her 3 cats, Ginger, Pipsqueak, and Shadow, most of the time but on occassion she plays with her dog Duchess.
Reese loves to paint crazy, beautiful designs on her nails to go with an event or holiday that is going on. Also, on occasion she paints her Dad's nails to let him take a nap.
Reese loves to draw pictures of her family, random thigs for her family, pictures for holidays, etc. She is really good at it!
She cooks breakfast for her Mom, lunch at her Grandma's house, bakes cookies with her dad, and makes dinner sometimes. She also makes tomato salads, which is delicious, not to her brother though since he refuses to eat it.
---
This list is in the order of the pictures below
A Drawing Of Groot In A Planter
Kittens (1 orange striped with white and 3 grey striped with black)
Girl Meets World, The TV Show
4th Of July Nail Painting
Curly Pasta With Parmesan
---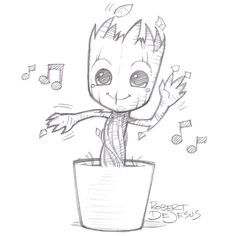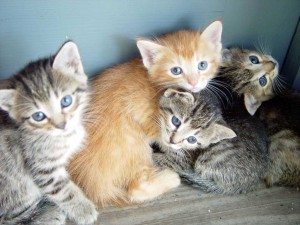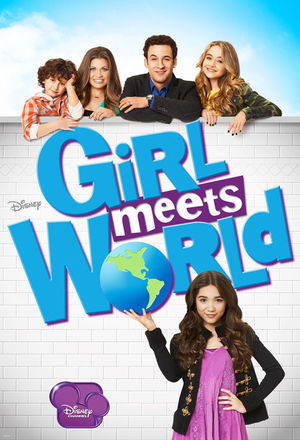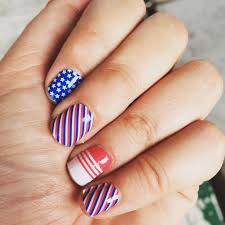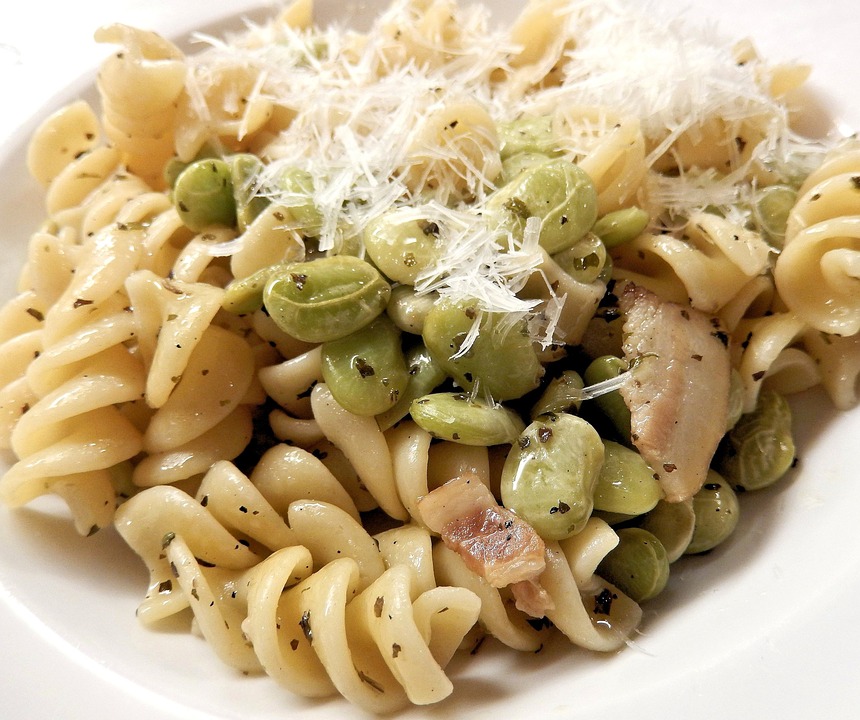 ---
If you click here a tab will be opened to Cool Math 4 Kids where she plays FireBoy and Watergirl with her brother when her Dad is in a meeting!
| Names Of Her Animals | TV Shows She Watched | Items Bickered Over With Brother |
| --- | --- | --- |
| Ginger | Girl Meets World | Touching Each Other's Stuff |
| Pipsqueak | Stuck In The Middle | Being In Each Other's Room |
| Duchess | Sofia The First | Getting Shotgun In The Car |
| Shadow | Elena Of Avalor | Whose Turn It Is For The TV |
| Coco | Liv and Maddie | Brother Touching Her Hair |
| Princess | Best Friends Whenever | Her Stepping On His Shoes |